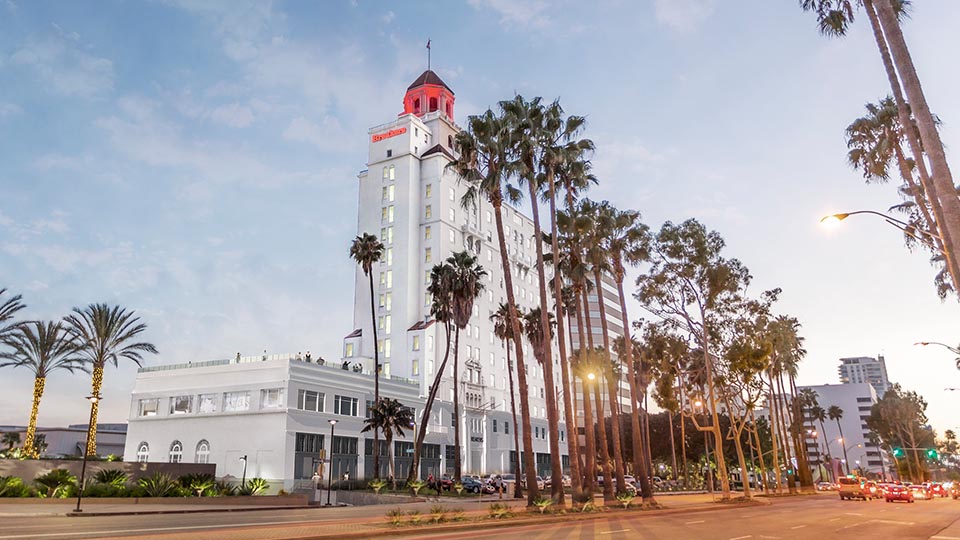 Pacific6 purchased the historic Breakers Hotel in November 2017 – the goal being to restore the city's historic landmark to its former purpose and glory.  Plans are to completely renovate the nearly 100-year-old landmark into an independent, boutique hotel, featuring best-in-class amenities, entertainment and dining for local residents and traveling guests, alike.
The renovation of the Breakers is a complex and demanding project, requiring thoughtful consideration for its historical preservation, and the need for it to function successfully as a modern day hotel.
Detailed architectural, design and construction planning is underway, and Pacific6 is working with the City of Long Beach, the Convention and Visitors Bureau, labor partners, and, most importantly, the Long Beach community, while the rich history of the Breakers is reimagined and revitalized.
Plans include the renovation of the renowned Skyroom fine dining restaurant, an open-air roof terrace, full service luxury spa, intimate jazz club and more.
We hope every resident of Long Beach will be proud of this project which will provide hundreds of jobs for local residents and a gateway for visitors to experience our city and witness its ongoing renaissance.
We invite you to 'Meet us at the Breakers – 2020′.