HYPER-LOCAL JOURNALISM  |  FREE, FACT-BASED, COMMUNITY-FOCUSSED MEDIA
Our belief is that every community deserves publications that are essential to its readers, and are locally owned and operated. Through our award-winning digital and print publications, we strive to bind our local community and businesses together.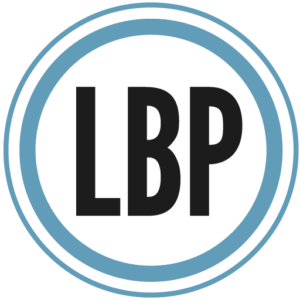 The Long Beach Post is an award-winning, daily, digital-first publication. Rethinking how Long Beach — the second-largest city in Los Angeles County — should be covered, the belief is that Long Beach, and every community, deserves a publication that is essential to its readers – a publication that is locally owned and operated, one where profits are reinvested in the growth of the publication and the community, one that binds the city together and calls its residents to action. 
Pacific6's purchase of the Post in June, 2018 allowed the media organization to expand coverage of our city and its people, create new technologies to increase readership, and remain nimble to changing reader demands.  The Post is operated by Pacific Community Media, a subsidiary of Pacific6 Enterprises. Though the Pacific6 partners will guide financial sustainability and strategic vision for Pacific Community Media, the company will not have a say in news and editorial decisions or coverage. The integrity of the Post is paramount, and an ethical framework will provide the necessary separation to maintain the public's trust.
Under Pacific6's ownership, the LB Post has more than quadrupled its editorial and business staff, to become the largest media organization in the City.
The Long Beach Business Journal (LBBJ) has served as the "voice of business" since its premiere edition in March 1987. It is a news magazine, published biweekly – every other Tuesday – covering a wide range of business and community issues, with special focuses on international trade, real estate and development, healthcare, tourism, aviation and aerospace, technology, financial services, the arts, education and the environment. Additionally, the Business Journal editorial team tracks local, state and national legislation impacting business and keeps its readers informed about City Hall actions.
The Long Beach Business Journal is now a publication of Pacific Community Media. Its continued mission is to present accurate, well written and informative articles that make readers think. To challenge city leaders to do what is best for businesses and the city as a whole. To encourage residents and businesspeople to speak up and share their opinions on issues impacting the city's well being.